Internationally recognized as a Center of Excellence
Measurable, behavioral change-based solutions
Expert solutions for your unique needs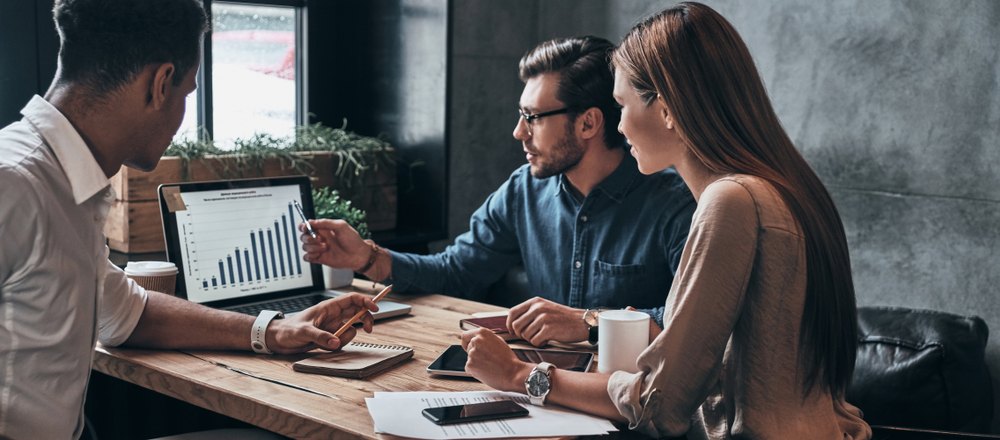 You determine the goals; we help you achieve them
Business goals are ­­best achieved by the involvement of the employee as a WHOLE PERSON. The more employees understand their role in the larger organizational framework, the more productive, efficient, and effective they will be.
Passion is what drives us
Proven change agent to help you introduce, implement, and manage change
Curious about what people say about us & our services?
Great sessions and very interactive for a virtual environment! I thought the program was run very well. Ann is a great presenter and moderator. Really great course that I could easily relate to and identify where I need to grow.
Insurance Auditor
Thank you for giving us the tools to do our job in a more consistent, efficient manner. The models will help me work smarter, not harder! The level of discussion and allowed participation helped to concrete concepts taught. I appreciate Ann's language to describe what we want to achieve. Instead of "we need to think...", she emphasized "we need to behave..." because thinking doesn't always lead to appropriate action but behavior as more actively involved.
Insurance Auditor
I'm so inspired by Ann; I have had challenges moving from the tester mindset to the manager mindset and navigating project management and the accompanying stresses and pressures. I find the tools and approaches Ann taught us equipped me with the power of data, and cultivating that will result in significant improvements in my capabilities.
Fortune 100 Bank Holding Company Audit Manager
I think your training was very informative, applicable, and engaging. I would highly recommend you to peers and would attend additional training. You made it understandable and beneficial to all participants regardless of experience.
Fortune 100 Bank Holding Company Auditor
Ann did a fantastic job of pivoting with our team on a training session that was originally designed for an in-person format to a Web-Based Live session during the COVID disruption. She was able to design interactive elements that allowed people to engage as if they were in person together but in a virtual environment. Over the 8 hour course, people were interacting, listening, and fully engaged - not distracted by their home environment or passively listening to a lecture. I am thankful for her creative partnership and willingness to work with us on something that was impactful for our team and necessary for the times.
Casey Gallamore, Senior Learning Manager, Audit, Capital One
My company has worked with Ann and The Whole Person Project for many years and they consistently provide high-quality, engaging, and value-added audit training. We recently held a two-day presentation skills training and it was excellent. The sessions were completely virtual and the transition from our traditional in-person training approach was seamless. The content was tailored to meet our evolving needs in a remote environment and was delivered in a practical and interactive manner. Feedback from our audit staff was overwhelmingly positive and they are looking forward to future virtual sessions. I highly recommend working with Ann and her team to customize a virtual session that will meet your training needs.
Brian Young, Assistant Vice President, Internal Audit
Provide you with models and tools to achieve your goals
We give you options. You decide whether real-work-based training, consulting, or coaching works best for you.
As a result, you will be able to implement and measure change immediately.
We respond within 48 hours